In The News
February 10, 2019

Character actor Carmen Argenziano, who appeared as General Gratz in season 2 of 24, has passed away at the age of 75.
August 25, 2018

U.S. senator and former presidential candidate John McCain dies after battling with brain cancer. McCain, who was a long-time fan of 24, made a cameo appearance during Season 5.
August 19, 2018

Indian actress Sujata Kumar, who appeared as Megha Singhania in season 1 of 24, has passed away of cancer.
July 31, 2018

24 creators Robert Cochran and Joel Surnow, along with Howard Gordon, are developing a potential prequel series following a younger Jack Bauer.
February 16, 2018

FOX Senior VP of Production Bruce Margolis has passed away at the age of 64.
January 26, 2018

24 producer Cyrus Yavneh has passed away.
Featured Article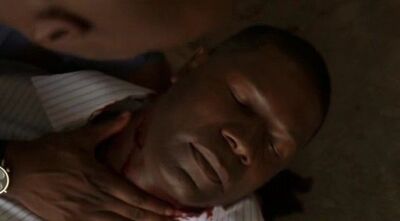 In Day 5: 7:00am-8:00am, Jack Bauer is forced out of hiding after four of his closest friends, including David Palmer, are targeted for assassination. President Charles Logan is hours away from signing an anti-terrorism treaty with Russia. Meanwhile, First Lady Martha Logan thinks that Palmer was killed because of something he was about to tell her. Read on...
Recently featured: Flight 221, James Morrison, Graem Bauer
Please submit nominations for our next featured article here.
Featured Poll
What was your favorite season of 24?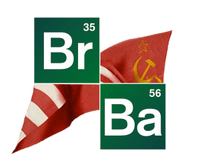 On This Day
1947: Christine Avila is born.

1959: Annie LaRussa is born.

2010: The eighth and final season of 24 concludes on Fox with "Day 8: 2:00pm-3:00pm" and "Day 8: 3:00pm-4:00pm." The final installments of Network 24, Scenemakers, and Operation Hero are posted on Fox.com.
Featured Quote
Jack Bauer: When your daughter is infected, I'm going to make you watch her die.