In The News
July 31, 2018

24 creators Robert Cochran and Joel Surnow, along with Howard Gordon, are developing a potential prequel series following a younger Jack Bauer.
January 26, 2018

24 producer Cyrus Yavneh has passed away.
December 14, 2017

20th Century Fox Television and its assets, including the 24 franchise, have been purchased by The Walt Disney Company in a $52.4 billion dollar acquisition.
November 18, 2017

Mark Milsome, a camera operator that worked on 24: Live Another Day, died in an accident while filming a stunt for BBC's The Forgiving Earth.
November 1, 2017

A 24 anthology pilot from Howard Gordon and Jeremy Doner, reportedly centered around a female prosecutor, has received a script commitment from 20th Century Fox Television.
October 19, 2017

Character actor Brent Briscoe, who appeared as Doug in season 4 of 24, has passed away at the age of 56.
Featured Article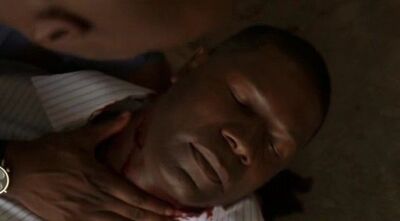 In Day 5: 7:00am-8:00am, Jack Bauer is forced out of hiding after four of his closest friends, including David Palmer, are targeted for assassination. President Charles Logan is hours away from signing an anti-terrorism treaty with Russia. Meanwhile, First Lady Martha Logan thinks that Palmer was killed because of something he was about to tell her. Read on...
Recently featured: Flight 221, James Morrison, Graem Bauer
Please submit nominations for our next featured article here.
Featured Poll
Who would you like to see appear in the 24 prequel? (besides Jack)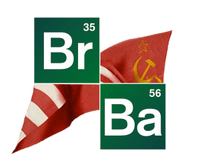 On This Day



Featured Quote
Nina Myers: Am I not the sexiest woman alive at the moment?