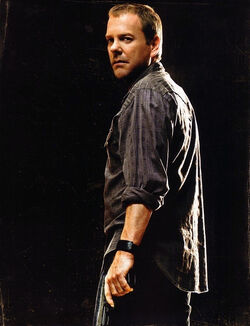 Hello. I'm Erik and I'm interested in 24 since 2007 and until 2009, I've seen all seasons, except for Day 3 and several episodes of Day 2. If anyone has a doubt, question or opinion, please feel free to mention on my talk page. I also use other usernames as "JackBauer95", so if anybody sees that in any website, that's me.
I think that 24 is great with his twists, characters and format. Other favourites TV shows are: Friends and Ned's Declassified School Survival Guide. The first episode I ever saw from 24 was Day 6 3:00pm-4:00pm y soon after, I rented Seasons 1, 4, 5 and the rest of Day 6. My favourite season is Day 5, which I believe is perfectly written regarding on the story, action and characters. I was pretty disappointed when I discovered Season 6 was largely boring and unoriginal, but fortunately I saw Season 7 and it recovered the action from the previous seasons, although not at the same level after seven years, obviously.
Season 4: Lots and lots of action, along with crazy and impossible terrorist attacks. Although Habib Marwan is not one of my favourite villains, I think the writers were wise enough for giving him very smart plots to destroy America. The season was very good in terms of quality and putting new characters. The rescue of James Heller was amazing and the best action sequence of the series, without forgeting that the some of the most classic moments of 24 are in this season. Jack sacrificing Paul Raines, the attack on Air Force One, the season finale, the torture of Tomas Sherek. Chloe was great, helping Jack all the time and putting her career on the line because of him.
Season 1: The first season was a lot better than the rest of first years on TV shows. His greatest highlight is that focused completely on Jack Bauer or David Palmer, nor in ridiculous subplots, except for Kim's annoyings kidnappings and Teri's amnesia. The real time format was excellent and the final episode is, of course, the most shocking hour in the show's history. Teri's death, Nina's betrayal, Jack's attack to the Drazens, perfect.
Season 7: A strong season with similar changes to Season 4, although that one had better results. Nevertheless, the action was great and Kiefer Sutherland had another chance to prove his great potential. Great performance all along. Although some of the first episodes were average, since 3:00pm-4:00pm, the season has been quite entertaining. In my opinion, the bad Senator after Jack was the best character of the torture subplot during the first half of the season. The FBI characters were annoying, except for pretty Agent Walker, and Tony Almeida's betrayal was very well done.
Season 2: I only saw the first half of this day, but it proved not to be at the same level as Day 1. The storylines and the return of Nina were interesting, and Jack's estrangement on the first episode feels real. Remember, when I finish watching, it may have a higher ranking.
Season 6: This season has sparked so many criticism and I don't regret to say that I agree with it. After the first four episodes and the nuclear bomb in Valencia, the season became in a complitation of previous seasons, and the subplots were unnecesary and stupid, like Milo and Nadia's romance, the new characters and the Chinese threat. Jack never received the correct development after his torture and the episodes were totally inconsistent.
This list is under construction, so it will be updated soon.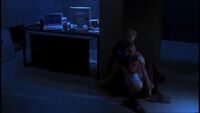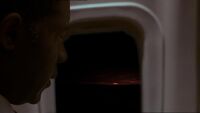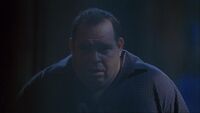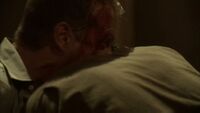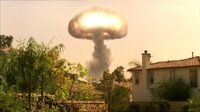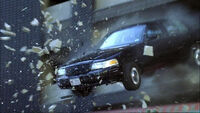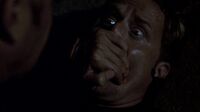 Best Episodes Cliffhangers
[
edit
|
edit source
]
I will write here what I remember for now. As soon as I rewatch the previous seasons, I'll list a few other things. Enjoy here!
Community content is available under
CC-BY-SA
unless otherwise noted.