SeanPM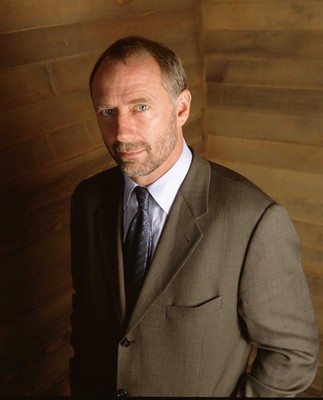 I've been watching 24 since the fourth season after seeing the show mentioned during the 2005 Super Bowl on FOX. The first episode I watched was Day 4 2:00pm-3:00pm and I immediately became hooked on the show. After the Day 4 finale I ordered a DVD box set of the first three seasons on Amazon and basically watched them in a marathon run over the summer (those pesky cliffhangers!)
I used to contribute to the 24 Wikiproject on Wikipedia, but became frustrated with all the restrictions and drama over petty things. Much prefer the laid-back and friendly environment here. I joined on January 13, 2009 and started working on the Season 7 articles. Over the Summer I hope to rewatch the DVD's and help fill in some missing details/images for the other seasons.
Favorites
Edit
Community content is available under
CC-BY-SA
unless otherwise noted.